Bat Wing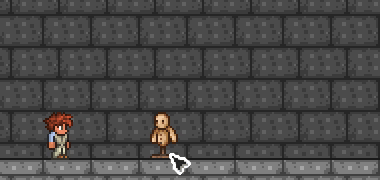 The Bat Wing is a yoyo that that is dropped by the Viscount. It has a reach of about 13 tiles and a 10 second attack duration.
This yoyo has the unique ability to release fast, homing bat projectiles at nearby enemies.
1.5.1.1:

Increased velocity from 12 to 14.
Decreased reach from 19 to 13 and projectile frequency slightly.

1.5.1.0: Decreased damage from 26 to 25, critical strike chance from 10% to 4%, attack duration from 20 seconds to 10 seconds and reach from 21 to 19.
1.5.0.0: Introduced.
Weapons (List):


Melee weapons •

Ranged weapons •
Magic weapons  •
Summon weapons •
Thrown weapons •

Radiant weapons •

Symphonic weapons •

True Damage weapons