Jelly Pond Wand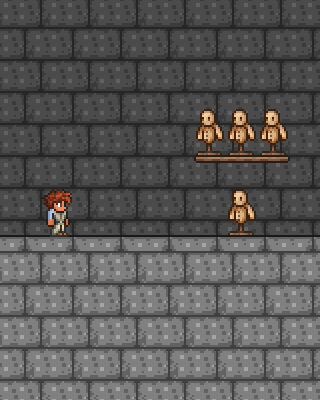 The Jelly Pond Wand is a magic weapon dropped by The Queen Jellyfish. It fires a piercing globule of water in an arc that will summon a rising torrent of damaging jellyfish when hitting a solid block.
Its best Modifier is Mythical.
There are 5 jellyfish summoned when the globule hits a block, which pass through all blocks and deal 100% damage each.
The globule of water is fairly slow-moving and affected by gravity, so accurate aiming must compensate for this.
Weapons (List):


Melee weapons •

Ranged weapons •
Magic weapons  •
Summon weapons •
Thrown weapons •

Radiant weapons •

Symphonic weapons •

True Damage weapons